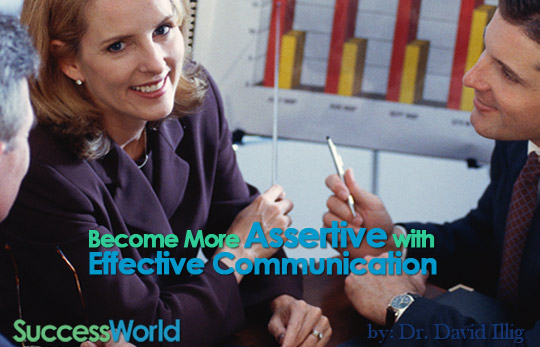 Become More Assertive with Effective Communication
This program is designed to help you break old habits of ineffective, non-assertive communication and behavior. You will:
Establish new more powerful patterns of communicating and behavior. Increase your present and future effectiveness in communication situations.
Increase your confidence in explaining yourself. Express your wants and needs more clearly and positively.
Act more assertive and have a greater impact on others.
Be less passive, less aggressive and less passive-aggressive in your life.
Increase your understanding of others and increase their understanding of you.
Know how to accomplish more with straight forward communication with others. People will know what you want and need in order to succeed with you.
Learn to take better care of yourself and be a more healthy influence on others. You will be more clear and powerful, safely.
Track 1 is an introduction to the program (3:46 min.).
Track 2 is a Self-Hypnosis and Subliminal Program (43:18 min.). Hypnosis is a safe and natural way of learning, which uses the deepest parts of our brain and being. This is a self-hypnosis program where you are guided along both learning and un-learning paths. You will be in an altered brain state that deepens and quickens learning, healing, and change. There are also subliminal messages you cannot consciously hear playing during the hypnosis session, which you can hear. The hypnosis session can also be used during sleep.
Track 3 is a Subliminal Program (26:42 min.). It is made for you to listen to either while you do other things, go into a relaxation or meditation state.
Now Download or stream all three (3) MP3 tracks for $18