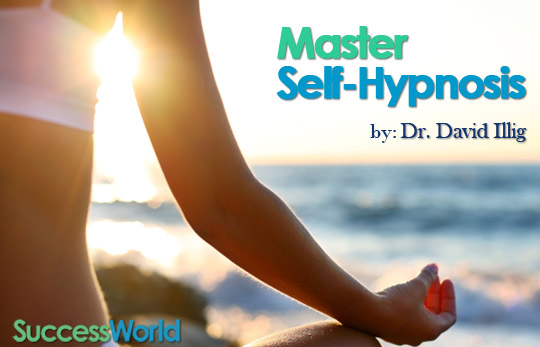 Master Self-Hypnosis → A FREE Introduction Program …but you agree to send an email or leave a comment about how you have used it…agreed?
but you agree to send an email or leave a comment about how you have used it…agreed?
Audio clip: Adobe Flash Player (version 9 or above) is required to play this audio clip. Download the latest version here. You also need to have JavaScript enabled in your browser.
Increase your ability to use and benefit from the practice of self-hypnosis, a life long and life changing skill. This is a FREE High Quality MP3 DOWNLOAD that is very valuable and powerful. It includes a talk and explanation of how hypnosis works and how to use it. It also includes an entire deep hypnotic session that can be used for many useful goals. To download and use for free you have to agree to send us an email or leave a comment on the web site about how you have used it and some of your reactions. That is a very fair exchange…. I still like the program after a number of years….
Master Self-Hypnosis will increase your ability to go into the hypnotic learning state quickly and easily. You will become more comfortable and skilled at using your unconscious brain as well as your conscious brain. The program will increase your focus and concentration, as well as increase your ability to relax more quickly and more deeply. Master Self-Hypnosis will strengthen you and Increase your self healing abilities.
"My business partner and I didn't even believe in hypnosis. We just tried Master Self-Hypnosis mostly as a lark. And then we looked over at each other and we both had our hands floating up in the air with big grins on our faces. We couldn't believe we weren't doing it consciously. We've been sold on self-hypnosis now for years and use it in our business. We've used many SuccessWorld programs and thank you for them … they're the best." DH/BR Arlington, Virginia
Track #1 is a talk by Dr. Illig about how to use self-hypnosis and how to get better at using it. The information in this talk will be useful for any user of SuccessWorld Programs. The talk is also a good introduction for your friends, family and colleagues who have never used Self-Hypnosis. Feel free to download and burn a copy of this program to share with them.
Track #2 is an entire hypnosis session that will guide you into self-hypnosis brain states that you can enjoy and make use of. You will get more skilled and creative every time you use it. You will get more comfortable putting in requests to your unconscious/subconscious brains for help with your goals. You will also get more familiar with putting in requests for help with problems that have been bothering you. This program will help you achieve deeper levels of relaxation and comfort and is a great stress reliever. The Master Self-Hypnosis program is excellent both for those who are just starting their use of self-hypnosis as well as those with years of experience. It is a program that uses many of the innovative approaches of Dr. Milton Erickson that have had a great influence on the work of Dr. Illig. This is also a program to give to your friends, family and colleagues to introduce them to the SW approaches of Dr. Illig.
But everybody who uses it has to agree to either send us and email or leave a comment on the web site about their experience with the Master Self-Hypnosis program. Agreed?